We offer much more than just hardware
We are distributors and retailers of plumbing, electrical, welding, paint, automotive finishes, tiles, tools, lumber, sand, gravel, cement, steel, concrete blocks, drywall, glass, and general hardware products. We can satisfy all your tools, hardware & supplies need in Kingston, Jamaica under one roof at the most affordable prices.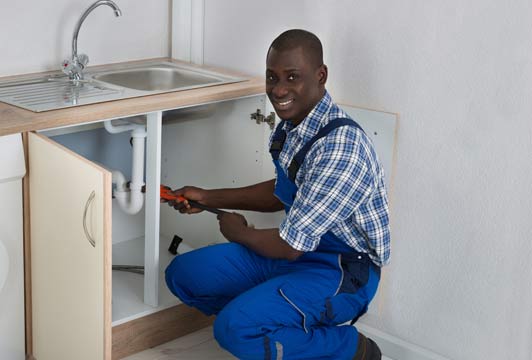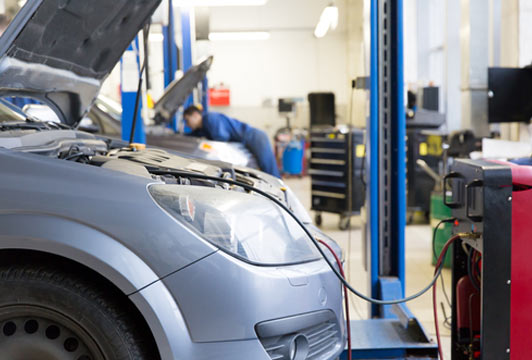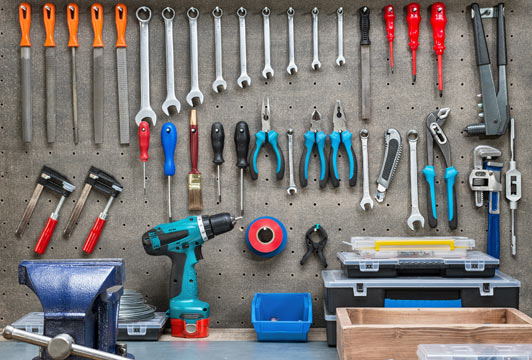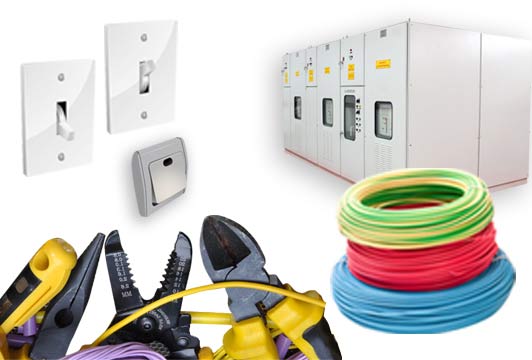 Plumbing and hardware products in Jamaica
Businesses, both large and small, require hardware for planned as well as unexpected work. Whether one needs hardware materials for new facilities and expanding or renovating their facilities, or simply for the purpose of emergency repairs and other unexpected work, the importance of quality hardware products cannot be undermined. Need hardware in Kingston, Jamaica? Call us.
Highway Hardware & Plumbing Ltd provides quality products which can solve all types of commercial and residential plumbing challenges. At Highway Hardware & Plumbing Ltd, we understand that your plumbing needs are an essential part of business plan and life, and we strive to provide the best, most cost-effective and time-efficient products at the most reasonable rates.
We Specialize In:
PLUMBING, ELECTRICAL, AND WELDING SUPPLIES | PROTECTIVE GEARS, STEEL | CEMENT, BLOCKS, PLY BOARDS | LUMBER, DOORS, GLASS, MIRRORS | WINDOWS, HAND AND POWER TOOLS | LOCKS, FURNITURE FITTINGS | ABRASIVE BLADES, FASTENERS | GENERAL TOOLS, HARDWARE AND SUPPLIES | BUILDING SUPPLIES.
you name it, we've got it

Our Brands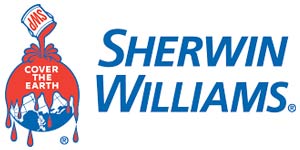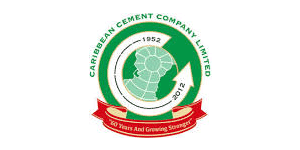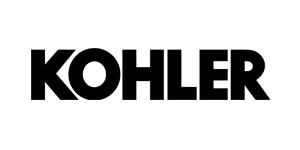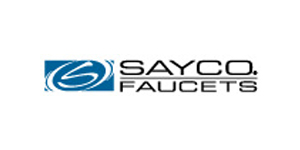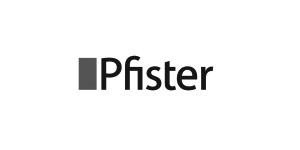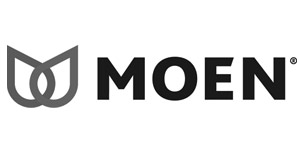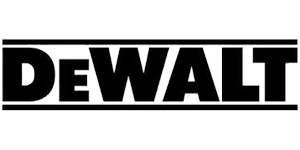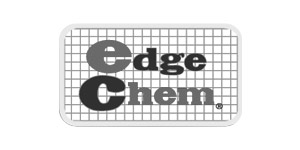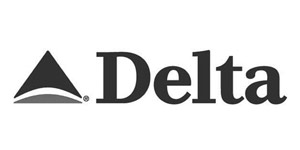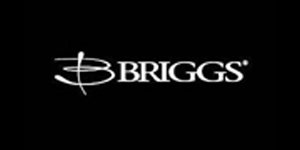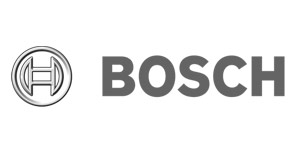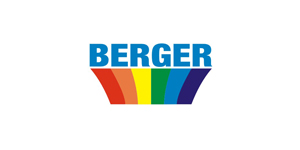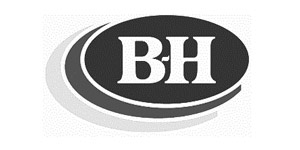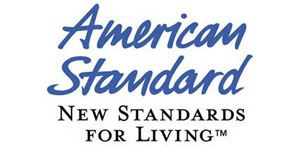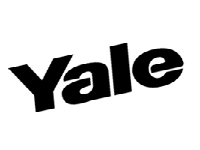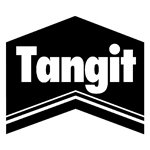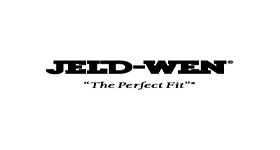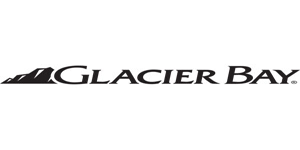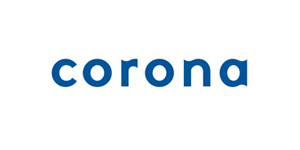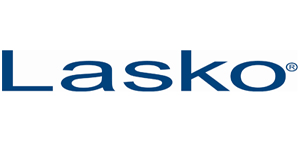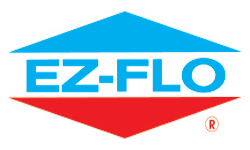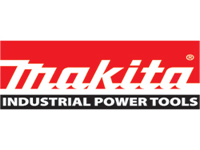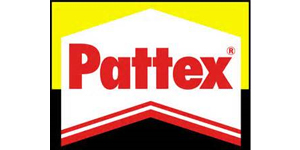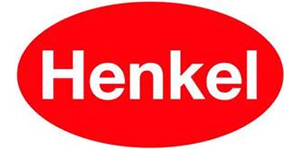 We guarantee both safety and savings when you buy plumbing and hardware products in Jamaica from us.