Hardware and plumbing supply in Jamaica
Always focusing on the customer (the most important element of our business)
Treating people with respect and in the same manner in which we would like to be treated.
Developing trust and building relationships
Playing as a team
Extremely high standards and performance
Guaranteeing good results and quality products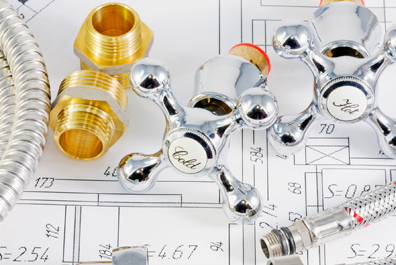 Highway Hardware and Plumbing Limited is a leading hardware and lumber supply store located in the eastern part of Kingston. We have been serving the community since 1990. We are centrally located on the busy Windward Road, just a few feet east of Mountain View Avenue.
If you are looking for a store for both hardware and plumbing supply in Jamaica, you have found it and that too at affordable prices.
We carry the best and the widest selection of hardware supplies including paints, hand and power tools, plumbing fittings, water tanks, electrical fittings, furniture fittings, steels, blocks, sand, gravel, cement and other construction supplies.
At Highway Hardware & Plumbing Ltd, we supply quality products which can solve all your commercial and residential hardware and plumbing challenges in the most cost-effective manner. Come in and let us help you beautify, restore and protect your business and home. We have everything you need under one roof and at the best prices.
Opening Hours
Mon – Sat 7:00 am – 5:00 pm
Sun 8:00 am – 2:00 pm
Public Holidays 8:00 am – 2:00 pm
Plumbing supply in Jamaica? Look no further. We guarantee both safety and savings when you buy from us.